Skip Main Content
About Elentra Engage
Elentra Engage, where the community becomes our network. Sponsored by the Elentra Consortium, this annual invitational event brings together faculty, administration, and technical staff from international consortium member schools to provide a rich educational, leadership, and networking experience.
Past Conferences
2022 - Pasadena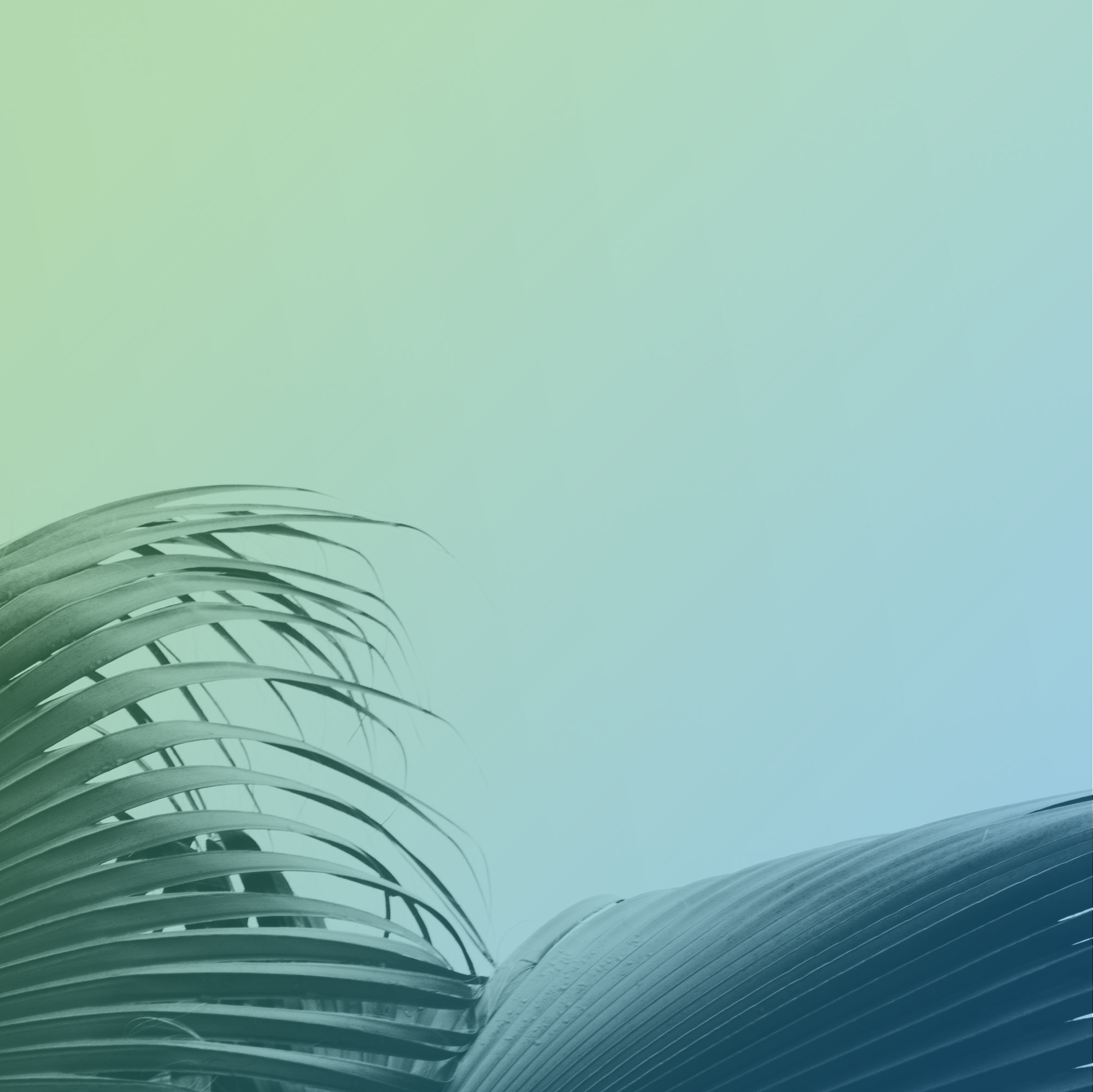 Finally able to meet in person, Elentra Engage 2022 took place in Pasadena, California. This year saw the introduction of the very successful Idea Jam and hosted many amazing presentations including the keynote speaker Rachel Segal titled "Navigation vs. Prevention: Embracing Turbulence As a Natural Part Of Change".
Download the 2022 Elentra Engage Agenda
2021 - Online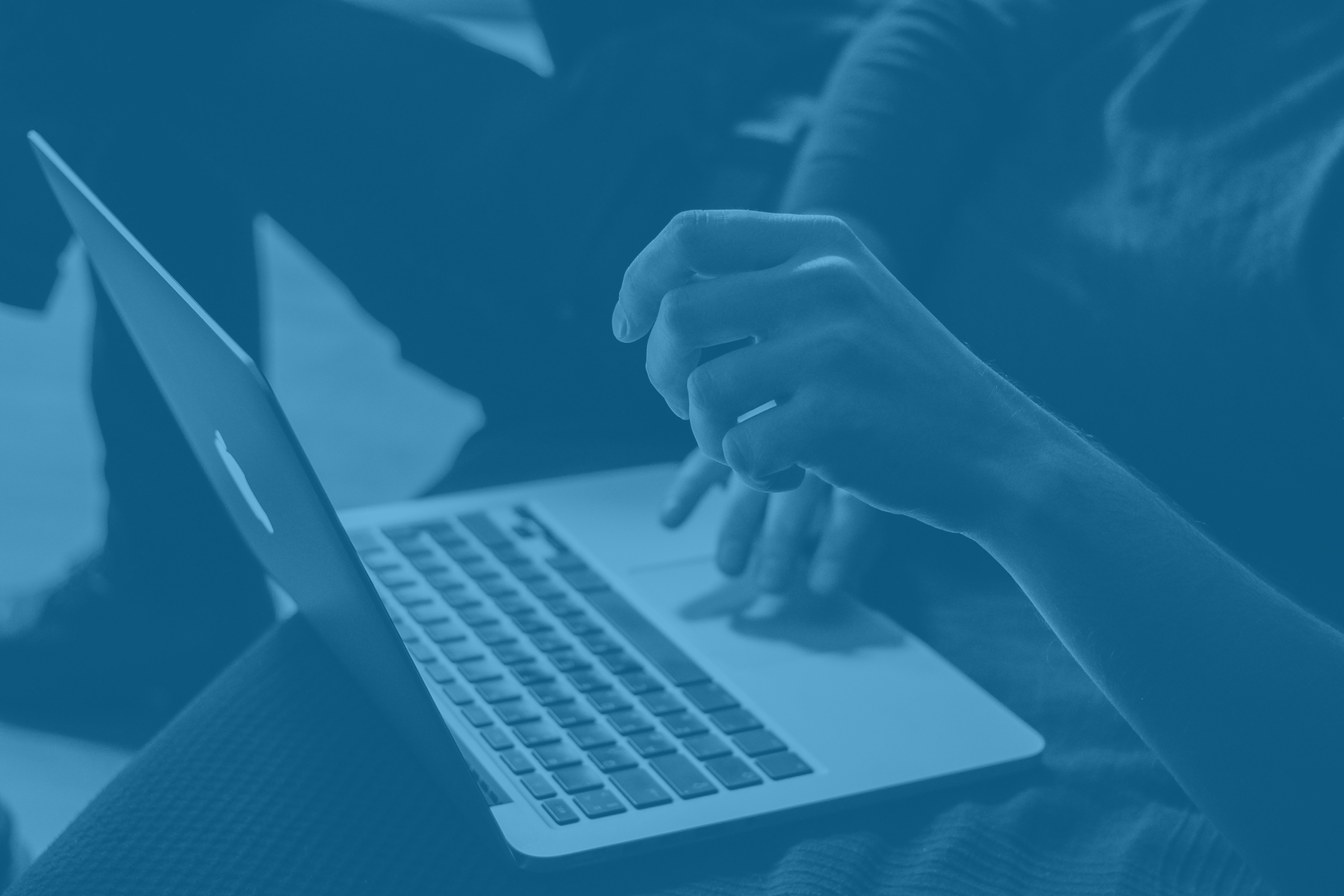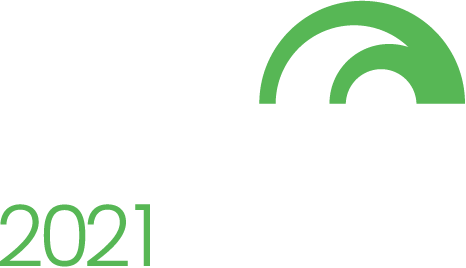 Continuing to build on the success of the previous year, Elentra Engage 2021 took place online again. This year saw the introduction of the micro-demonstrations and many amazing presentations including the keynote speaker Liane Davey titled "Change Has Changed: How to Thrive in Times of Perpetual Change".
Download the 2021 Elentra Engage Agenda
2020 - Online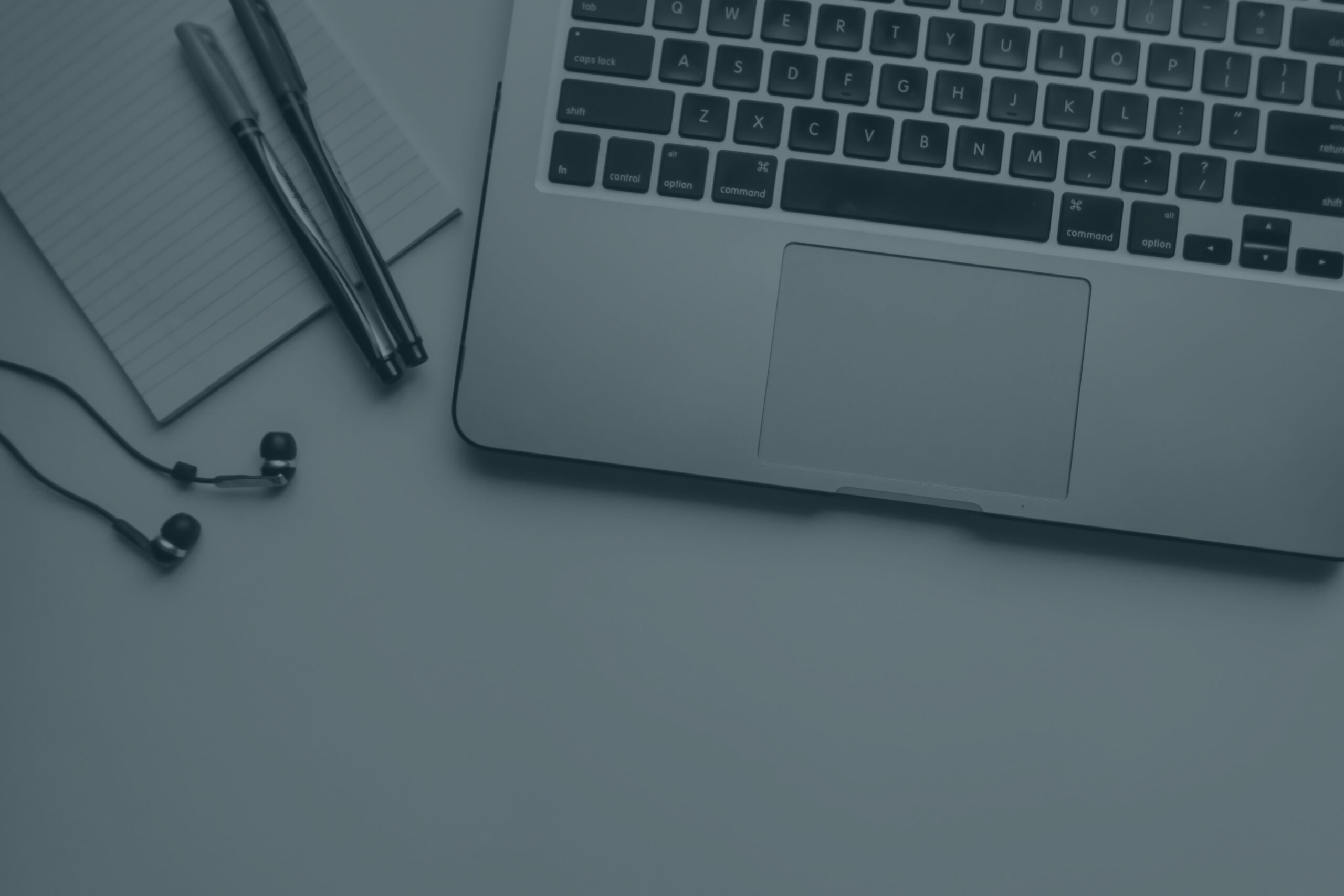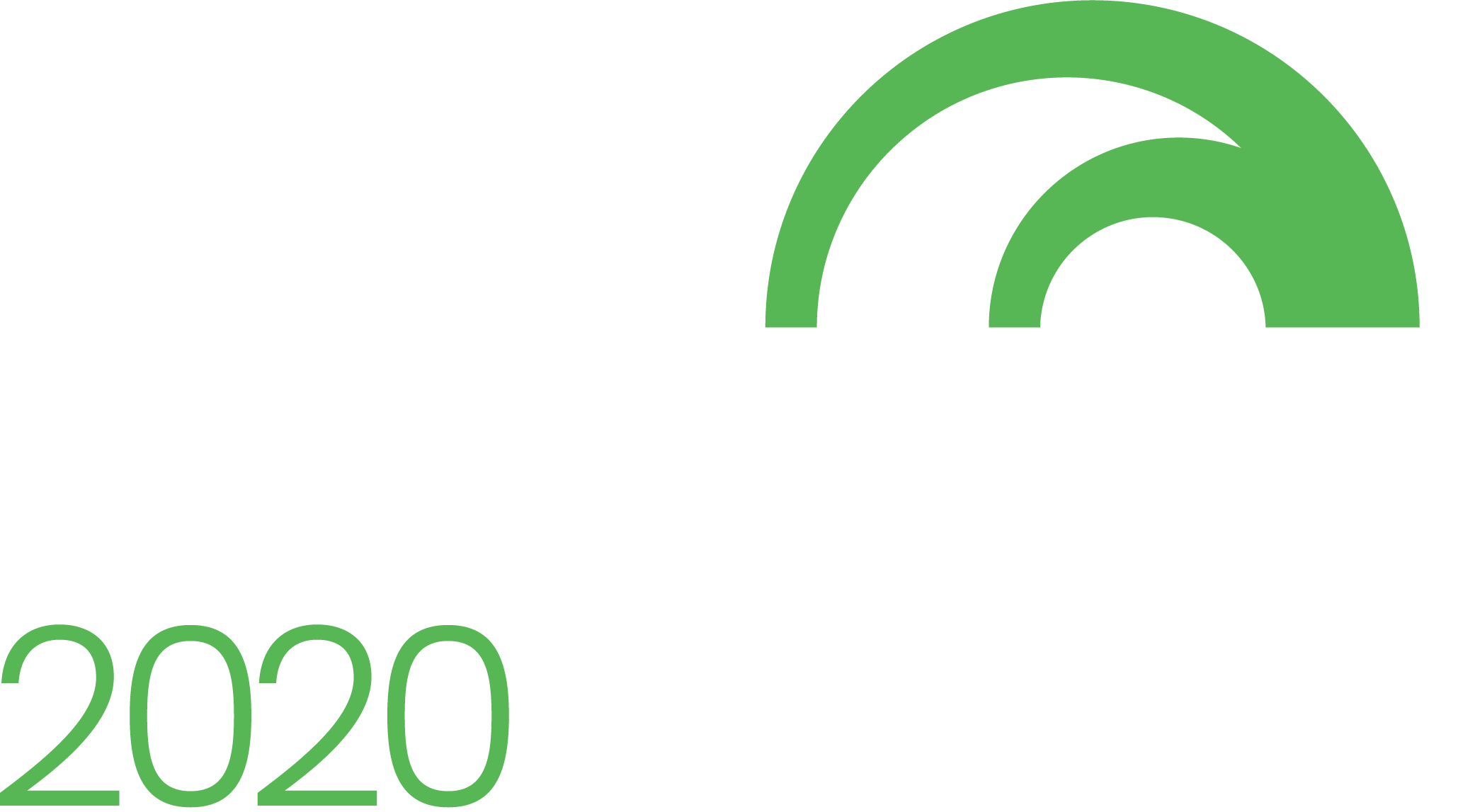 Elentra Engage 2020 had to adapt to the unique challenge of the COVID-19 pandemic and pivoted to a completely online format! Despite this challenge several very interesting presentation and discussions took place including one from Dr. Jane Philpott about Power of Data for the Future of Healthcare.
Download the 2020 Elentra Engage Agenda
2019 - New York City, New York, USA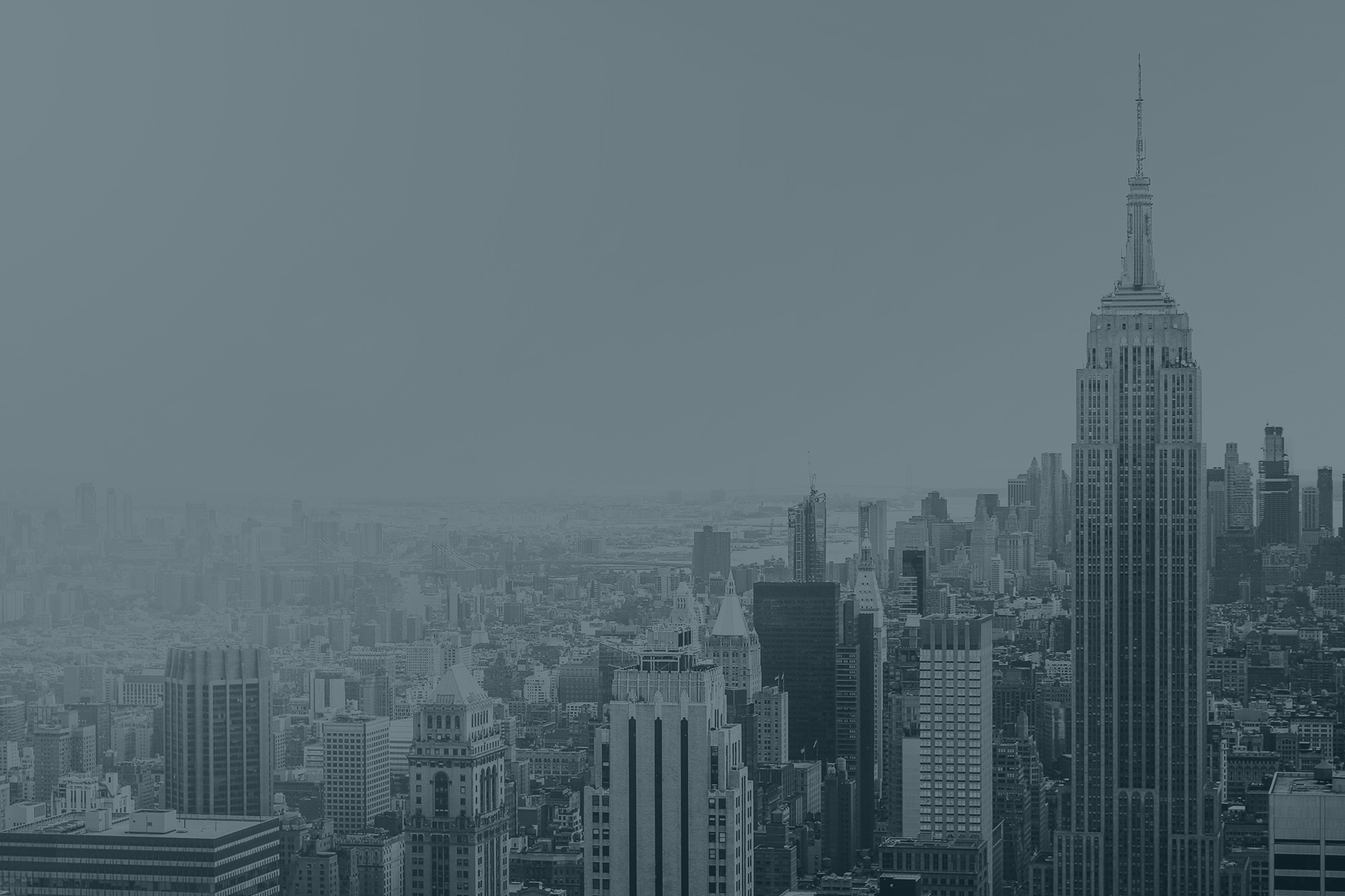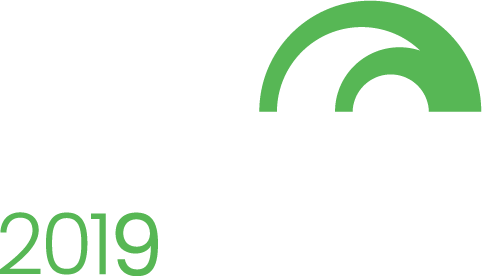 Elentra Engage 2019 took place in the Big Apple, New York City. This year saw a riveting keynote presentation from Dr. Martin Pusic, MD, PhD, FRCP(C) from NYU about Adaptive Learning. This year also saw attendance from 22 different organizations, spreading across 4 different countries!
Download the 2019 Elentra Engage Agenda
2018 - Vancouver, British Columbia, Canada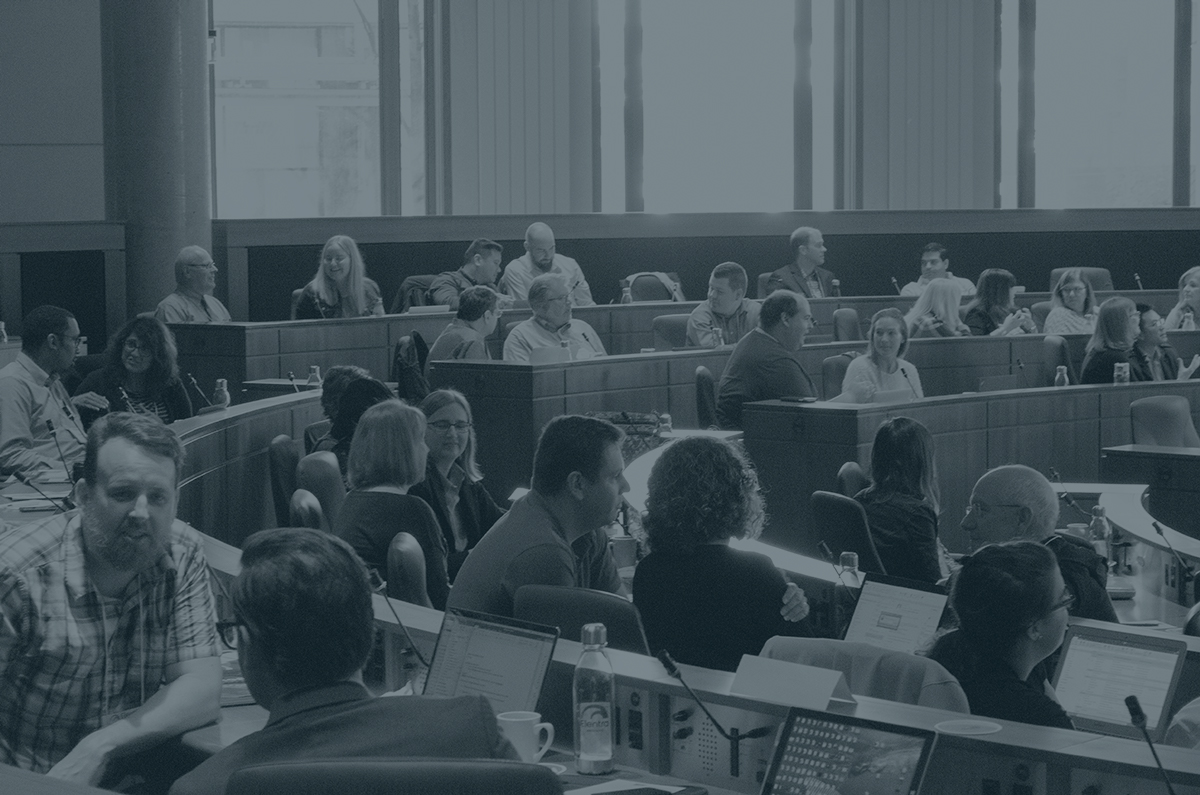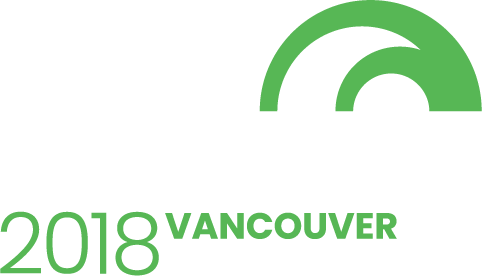 Elentra Engage 2018 took place in beautiful Vancouver, British Columbia. Among many wonderful presentations, we welcomed Rhonda St. Croix from the Royal College of Physicians and Surgeons of Canada to discuss Change Management.
Download the 2018 Elentra Engage Agenda
2017 - Chicago, Illinois, USA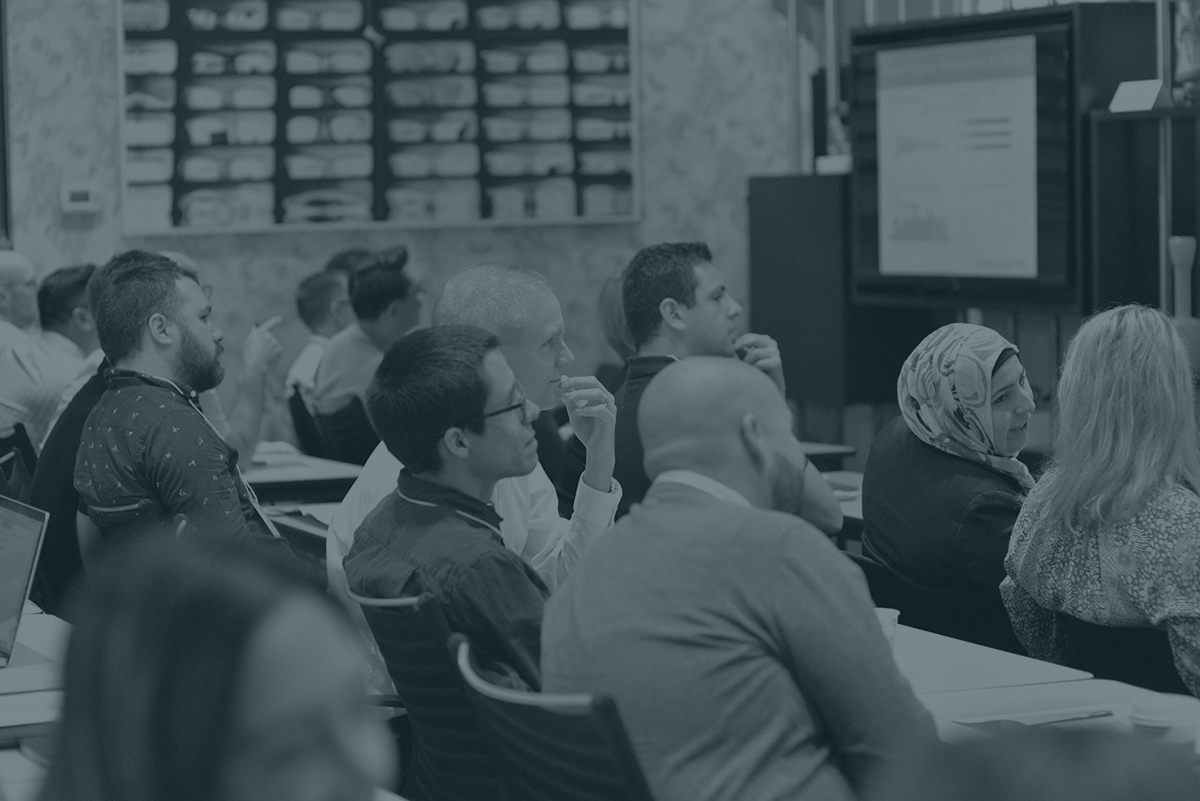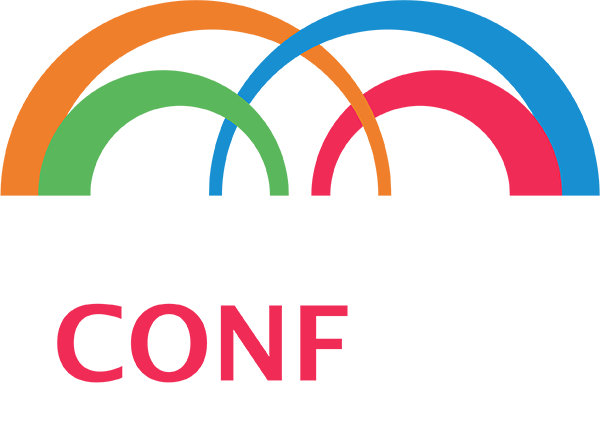 Elentra Engage 2017 (called the EntradaConf at the time) took place in the Windy City—Chicago, Illinois. The Elentra conference took a big step in 2017, creating a dedicated educational track for Faculty and Administration. This resulted in doubling of attendance and representation from all consortium schools.