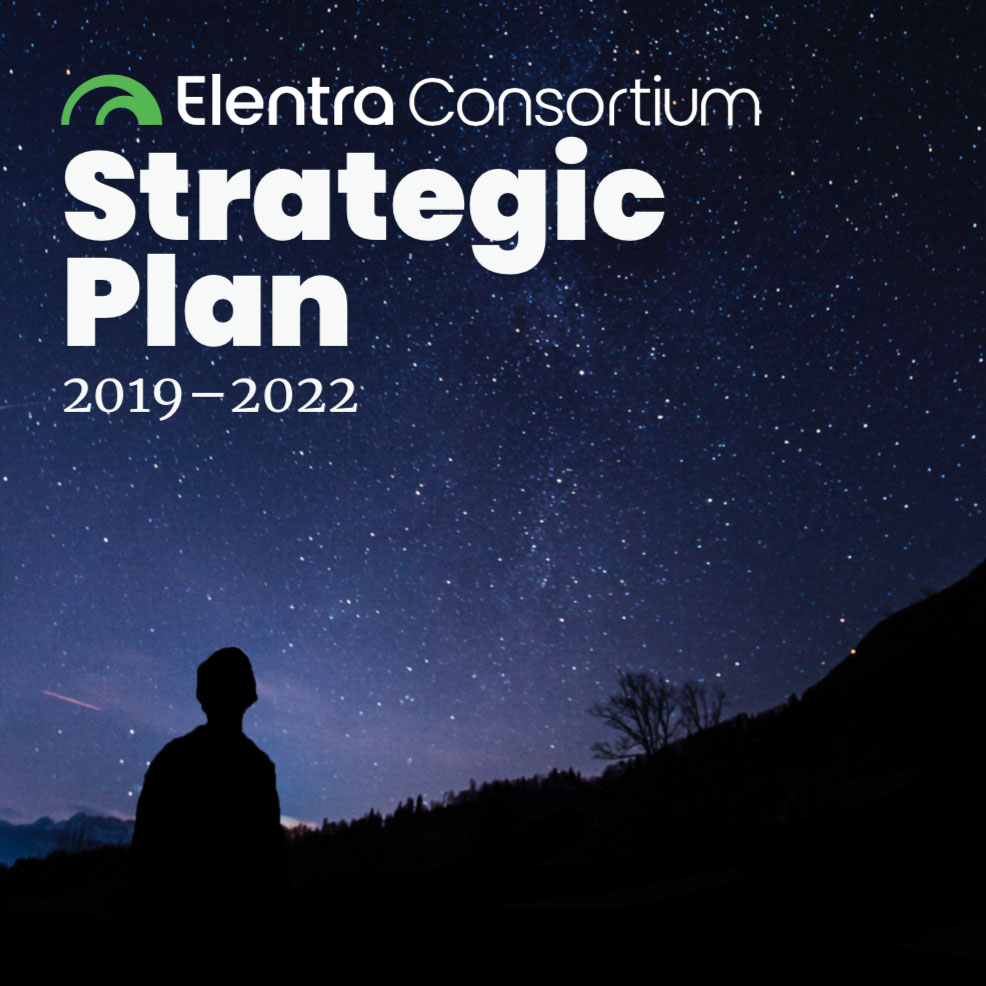 Elentra was founded by Queen's University, University of Calgary, and UCLA over a decade ago when we collectively understood that it was in our best interest to collaborate on the development of a platform to manage curricular information and deliver curriculum content to learners. Since this collaboration began, Elentra has been adopted by over twenty institutions throughout Canada, the United States, and Singapore, with a healthy international pipeline of interest. This success has been driven by our vision to be the community that inspires and advances teaching and learning in ways that exceed educational standards through expertise and the use of technology.
Throughout our strategic planning process, we have reviewed and distilled the valuable feedback that we received from our community into 32 specific actions, which are associated with 10 strategic objectives, and mapped to our 4 strategic pillars (our values).
This is our first strategic plan, and it will set a direction and outline the high level actions being undertaken between 2019 and 2022 to ensure that the Elentra Platform and the Elentra Consortium continue to be the number one choice of health sciences institutions who are interested in participating in the development of an integrated teaching and learning platform.
If you are a Consortium Participant, you can download your copy of our Strategic Plan on Elentra Collaborate. Need help? Contact us on Slack!